SOUL SACRIFICE DELTA
2013.9.19 update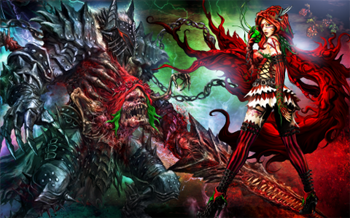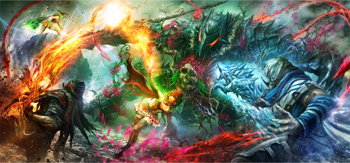 ©Sony Computer Entertainment Inc.
Platform: PlayStation®Vita
MSRP: TBA
Are you prepared to pay the price for power?

"Soul Sacrifice Delta" offers significantly upgraded graphics, animations and AI from the original Soul Sacrifice. Delta has been rebuilt from the ground up, with new monsters, magic, maps, and game mechanics. New modes have also been added, including one chock-full of speedrun elements!

A third justice succeeding "Save" and "Sacrifice" throws supreme magic into chaos!

Release date to be announced